Welcome to Diamonds In The Ruff

           Sports Club for Dogs
            Established in 2000
     www.diamondsintheruff.club

Racing and Playing Games against the Horses is always a crowd pleaser at Fairs
Fun in the back yard doing some training.
Laddie's favourite game - picks up 2

at a time!   Usually wins the game!
  T e a m   p i c t u r e !
look closely -not all are Shelties!!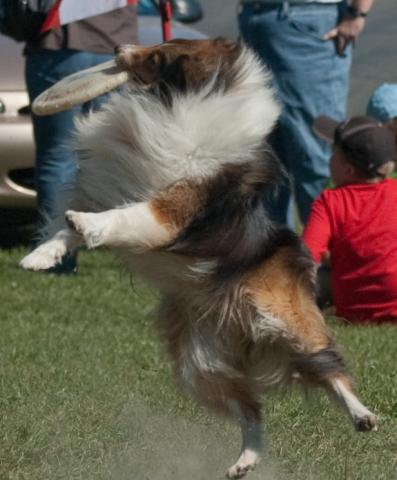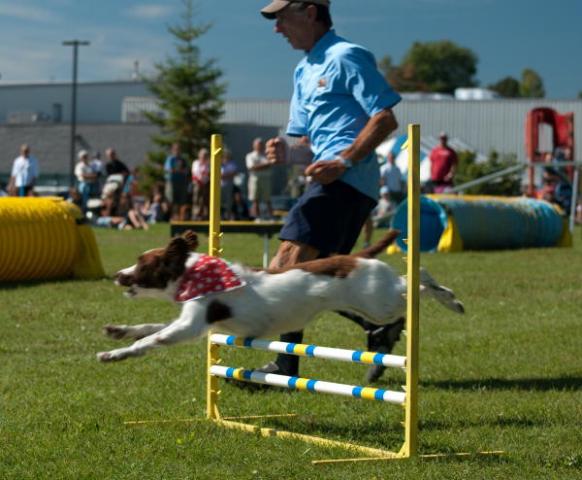 Tara the Tornado & Richard!
'Chase' - catches em every time!
Book us to entertain at your next event...
 Demos of Agility, Obedience, Disk, Races & Games with kids

Some of our 2019 events:
Come see us at:     KW Pet Expo - May 4th & 5th

                                Canada Day in Elora - Bissel Park
                                Dogloversdays - Bingeman Park July 13 & 14
                                Dogloversdays - Bracebridge July 20 & 21

                                Drayton Fall Fair - August 11th

                                Retirement Homes - pending                       

                                Palmerston Fair - August 25th       

                                Fergus Fall Fair - September 14th & 15th

Showing kids how to retrieve balls!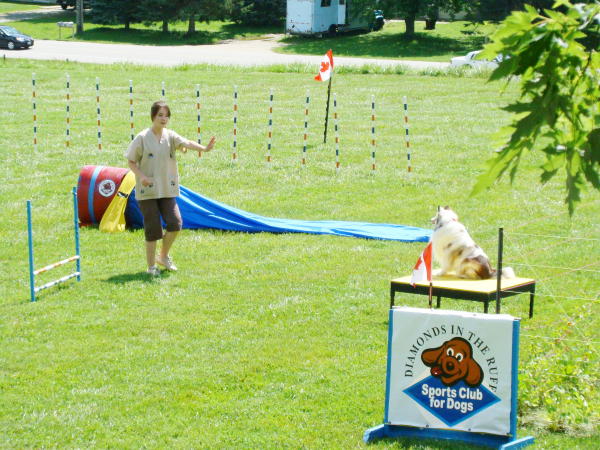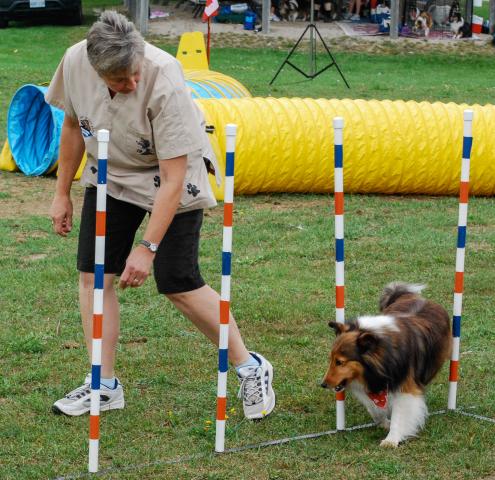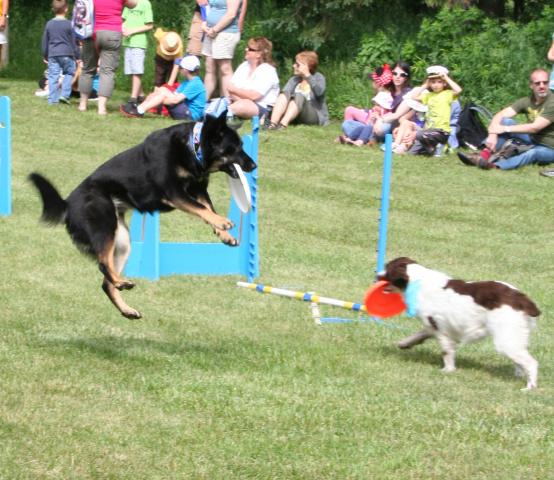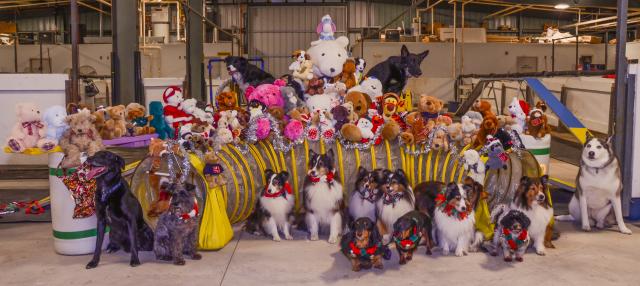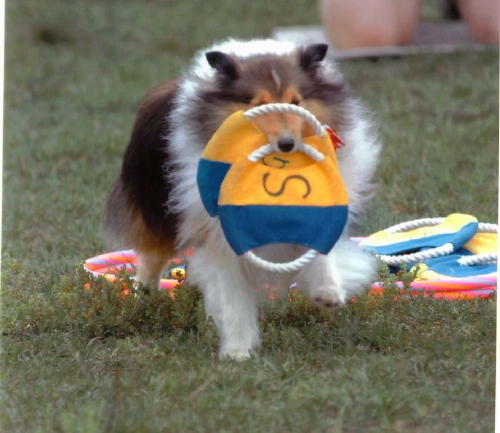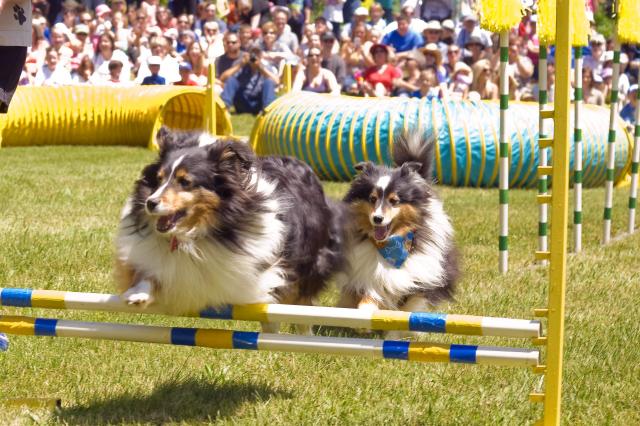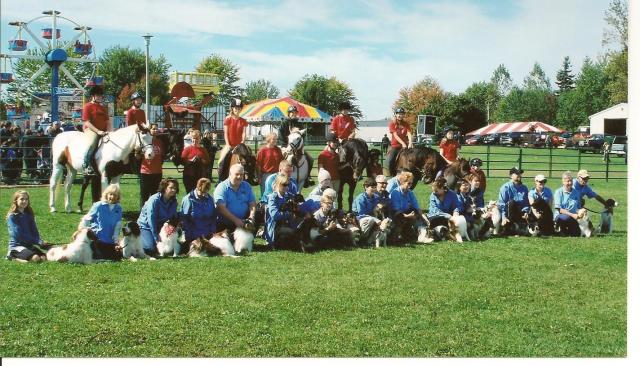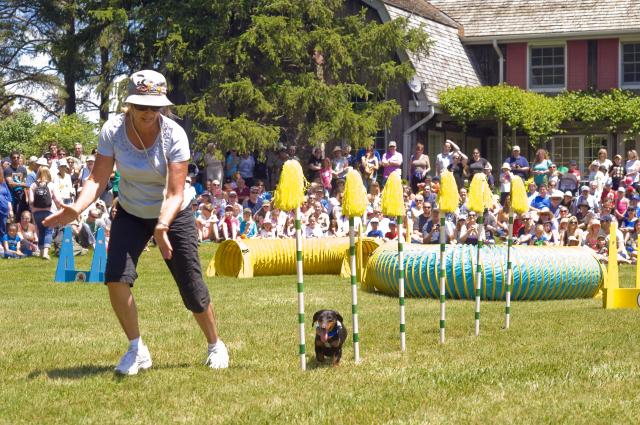 Collecting 'Bears' for children at Christmas Time!!
Double duo -- Mother Son togetherness!
Kallie shows how it is done

.... so easy!!
Watch for Wally, those little
legs can really move.
Barclay racing around the course
Weaving with a 12 year old that
loves to entertain!