Welcome to Diamonds In The Ruff

           Sports Club for Dogs
            Established in 2000
     www.diamondsintheruff.club

Racing and Playing Games against the Horses is always a crowd pleaser at Fairs
Fun in the back yard doing some training.
Laddie's favourite game - picks up 2

at a time!   Usually wins the game!
  T e a m   p i c t u r e !
look closely -not all are Shelties!!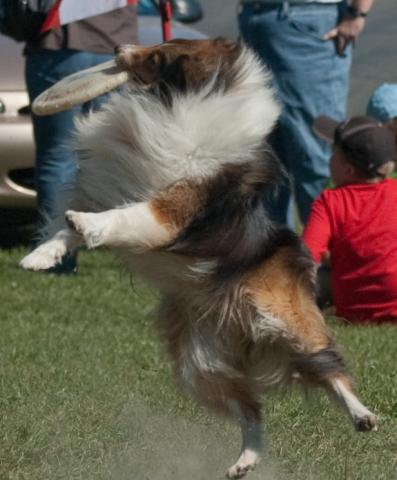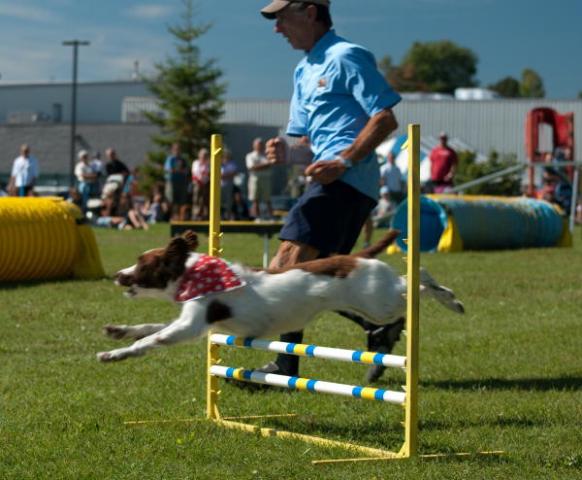 Tara the Tornado & Richard!
'Chase' - catches em every time!
               Book us to entertain at your next event...
 Demos of Agility, Obedience, Disk, Races & Games with kids
          GREAT YEAR FOR SHOWS IN 2022.... 
SO MUCH FUN ENTERTAINING CROWDS AGAIN!!
BOOK EARLY FOR 2023
Showing kids how to retrieve balls!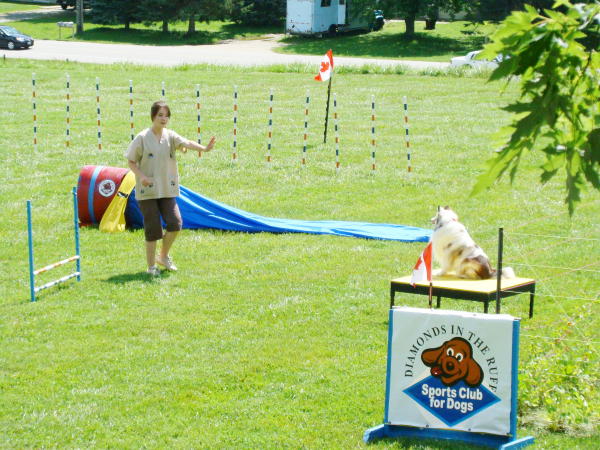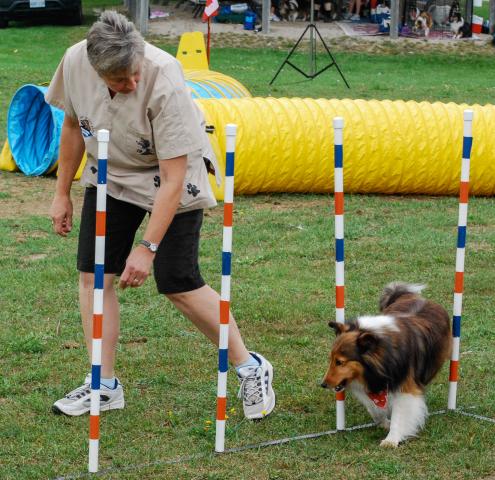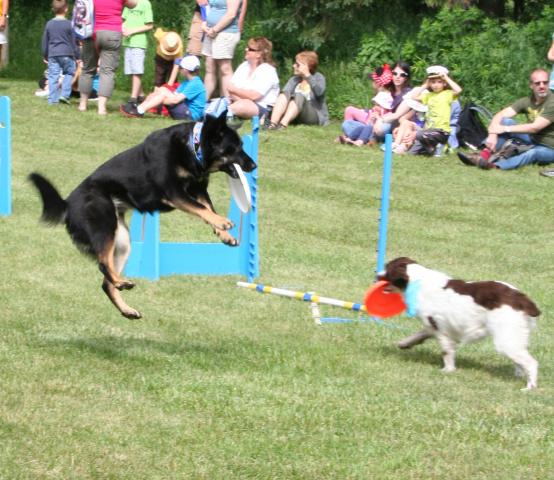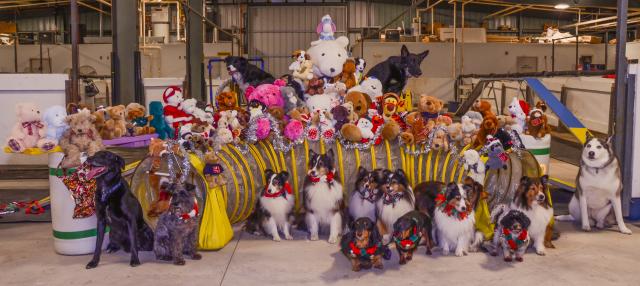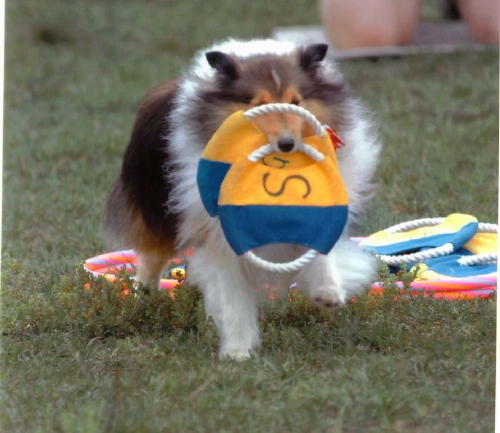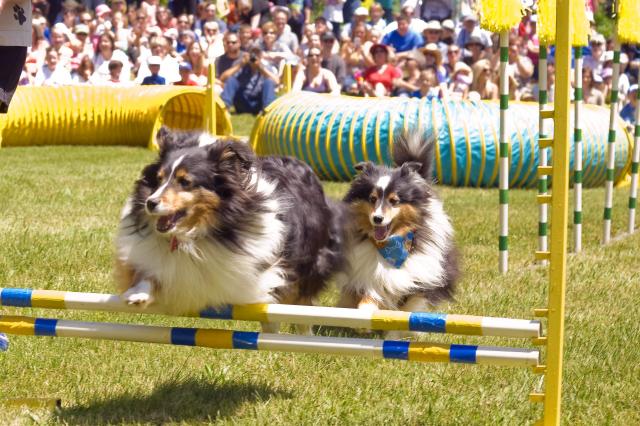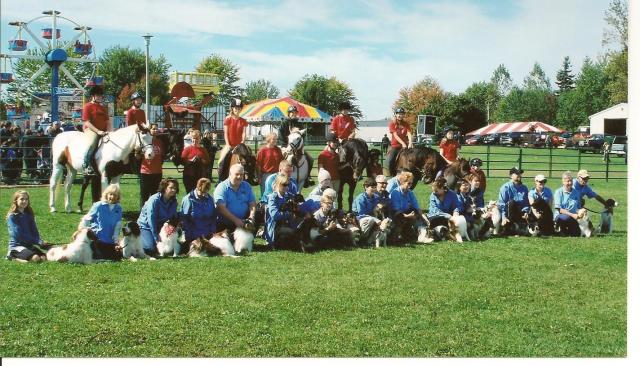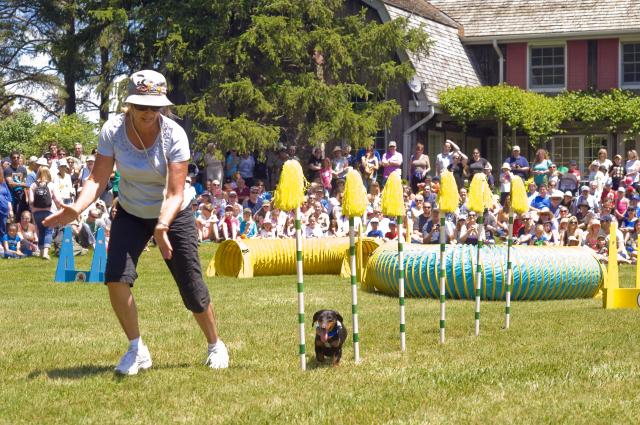 Collecting 'Bears' for children at Christmas Time!!
Double duo -- Mother Son togetherness!
Kallie shows how it is done

.... so easy!!
Watch for Wally, those little
legs can really move.
Barclay racing around the course
Weaving with a 12 year old that
loves to entertain!